As APSU students anticipate the end of the semester, they may start considering how they want to get involved on campus in the future. Whether it's joining an ultimate Frisbee team, book club or social group, there is likely something for each student's personal interests.
One of the best ways to become acclimated to college life and to become involved in the community is to go Greek. According to USA Today, roughly nine million college students are members of sororities or fraternities.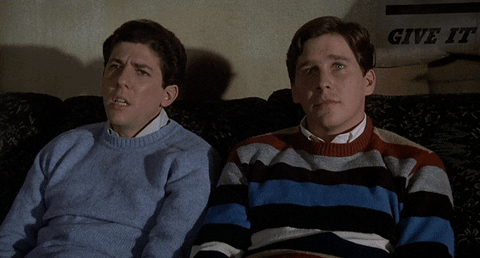 A huge misconception of Greek life is that students are choosing to buy their friends so they aren't alone throughout their college years. However, there are several benefits to going Greek aside from the strictly social aspects.
"Greek life has given me confidence and something to be a part of," said Alpha Gamma Delta member Michelle Thompson.
Going Greek also gives students the opportunity to network and mingle with those who share similar interests, but with whom they might not normally interact. Networking helps students meet people who can provide guidance or assist in helping find jobs after college.
Going Greek also helps students build their résumés. Employers often seek out potential employees who have experience working with others, leading events and giving back to the community.
According to Salisbury University, employers want to see the kind of service and volunteerism that often appears on the résumés of Greek members. Those who have become involved in Greek life are often provided with opportunities to serve on committees or boards and to volunteer in the community. All of those characteristics are crucial to employers looking to hire company leaders.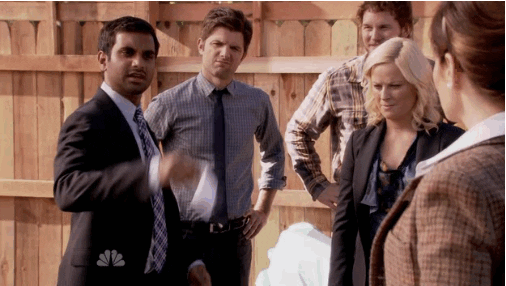 "Greek life has given me a different outlook on leadership," Thompson said.
Since many sororities and fraternities have GPA requirements for continued membership, members have increased incentive to attend class and maintain their grades. Furthermore, these organizations often encourage the formation of study groups.
Aside from the personal benefits Greek life offers, sororities and fraternities participate in numerous philanthropic activities. Typically, each organization works with one particular charity for whom they volunteer and throw fundraisers.
"The professionalism [sorority and fraternity members] are taught, the networking that can be made and the bonds that are made are all irreplaceable," said Sigma Phi Epsilon member Will Roberts.
Greek life offers many benefits for students, and in the end it is a great way to network, serve and make a difference in your life and the lives of others.