Obesity is a major concern worldwide, and it is time to turn this devastating health trend around, even if it means taxing the drinks that contribute to the epidemic.
Obesity is defined by the Centers for Disease Control and Prevention as having a body mass index greater than 30. This means that a 5'9" woman is classified as obese if she weighs 203 pounds or greater.According to The Huffington Post, the U.S. is the second most obese nation in the world.
The CDC reports an alarming 17 percent of U.S. children and adolescents are obese, and more than one in every three U.S. adults is obese.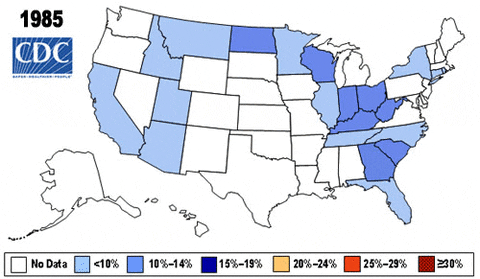 What if there were an easy solution to controlling the obesity epidemic in the U.S. and around the world? The solution could be as simple as raising the price or particular products, namely soda, in hopes of decreasing their purchase and consumption.
Raising taxes on soda and other sugar-filled drinks could potentially lead to lowered weight and ultimately improved health in some.
Proposals made in California, Florida, Kentucky and several other states have suggested a tax, which would add a penny per ounce to the cost of sugary beverages. Since soda is not a necessity, the goal is to increase tax on these products so people stop purchasing them.
If everyone reduced their purchase and consumption of soda, the nation's sugar intake would decrease considerably. In the end, this would contribute to a decrease in obesity.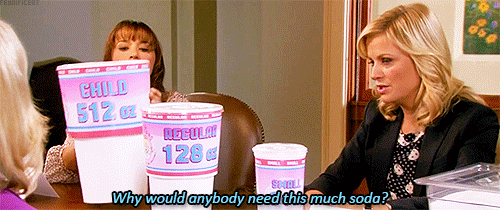 Director of Public Policy at the Rudd Center for Food Policy and Obesity at Yale University Roberta Friedman said economists believe that if the price of sugary drinks goes up 10 percent, consumption will go down by about 10 to 12 percent.
"The real issue in fighting childhood obesity may be for parents to limit the amount of sugary beverages their children receive from them," said junior computer science major Chantal Hart.
A soda tax may be just the motivation for adults to implement limits on the amount of these sugary drinks they consume. Health education is not enough to change the obesity trends in America. At this point, we must consider initiating policies like the soda tax to turn the trends around.